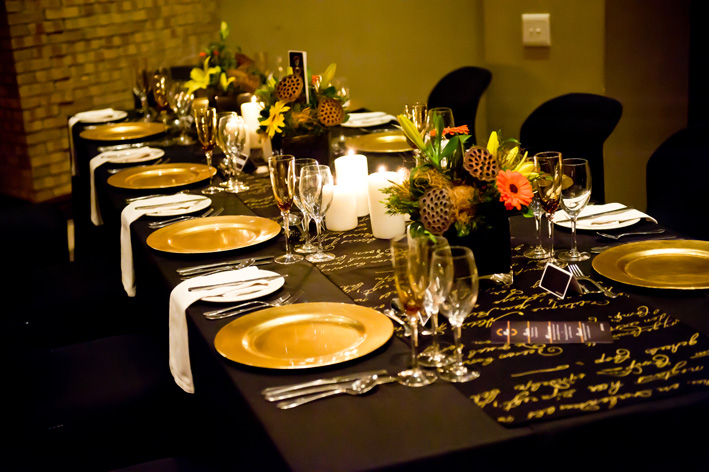 Level 1 Update : Due to a shortage of flowers, same day delivery is unfortunately unavailable. Please pre order as far in advance as possible to give Me and the team at our local market as much time as possible to source your preferred flowers. Please phone +64 3 4882288 for more information or to talk to me about your order. Thanks, I look forward to hearing from you soon. Corrine x
Corporate
Let the talented team at Evergreen Elegance liven up your Corporate space with beautiful fresh flowers each week.

We can visit, assess your space & make recommendations on what would work & look best in your areas.

Your Clients will be impressed & love seeing the different arrangements each time they visit.

Evergreen Elegance has a range of gorgeous glassware and containers to choose from & can change these with each arrangement to transform your areas.

Contact us today to arrange a time for a consultation.